How to Add Your Vacation Rental
Details

Hits: 12244
ADD YOUR RENTAL TODAY!

List as many rentals as you operate


No Booking Fees or Service Charges to Guests.


Guests book with you and pay you directly


Select your own Deposit and Cancellation Policy.


Full Review Control!
Delete any negative review at your discretion.


Choose from low 10% commission on generated bookings or fixed monthly advertising fee.
HOW TO ADD YOUR RENTAL :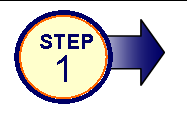 1. Register to Create Your Account - FREE ( CLICK HERE )

After your account has been created and approved we wil send you a link where you can submit your rental information, including pricing, descriptions, ammenities, and uploade your property photos.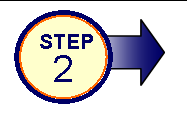 Upload your Rental Information

We will then set up your rental listing on our website for you.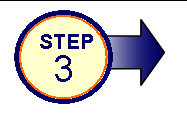 Login to your account and update your availability calendar.

You are now ready to take bookings.



All reservation requests are subject to your approval.


Once you approve a reservation, the customer will pay you directly in accordance with your own deposit & payment policies. You can have the customer pay via your own merchant account, send a check, or even via our website with paypal) Whichever method you choose, payments ALWAYS go directly to you.


After you receive payment from the guest you will send the guest their confirmation and directions to the rental.


If you signed up for a booking commission plan (10%), then after the guest arrived you will just send us the appropriate booking commission, as agreed upon.


If you signed up for a monthly fixed fee subscription plan you are being billed for it and no add'l commission or fees are due.

---
DON'T WAIT - Don't miss out on extra income - JOIN TODAY!
---

- Do you have a question ?
We will be happy to personally assist you.
Please Call us at 808-985-8827 or
This email address is being protected from spambots. You need JavaScript enabled to view it. or

Thank you for your interest in listing your Vacation Rental Property !
Save
Save
Save
Save
Save
Save
Save
Save
Save
Save
Save
Save
Save
Save
Save
Save