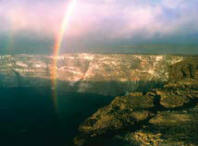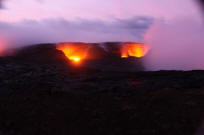 ISLAND SOURCE NEWS...

Thank you for visiting! and have Fun browsing all the GREAT things
to do in Hawaii.
We are currently in the process to fully upgrade our Brochure Section and integrating it with our Hawaii Lodging Division. Great things are coming !
Keep watching!




Join our Mailing List
and we keep you up to date on
what is new in the islands, new brochures, special offers, and more...


Explore and Plan your Hawaiian Activity
with us. From your home, office, at the airport, from the beach, from your hotel
room ... Hawaii brochures at your fingertips, ...anyplace ....anytime!!..

Islandsource.com is the newest convenient and eco-friendly tool
for all Travelers, Travel Agents, and Concierges. What a fund way to locate information about Hawaii!
ISLAND SOURCE:
We are proud to be a member of the
Hawaii Visitors & Convention Bureau




..and the Hawaii Ecotourism Association



Newest Listing:
Hawaii Ecotourism
Association Members: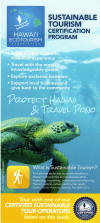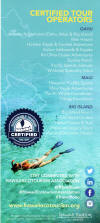 HEA Brochure & Membership
Listing Courtesy IslandSource.com
DID YOU KNOW?

The Hawaiian Phrase
"GoHoloHolo" means to
"Go out for an Adventure".

So browse our website for your next adventure, your next fun thing to do, or your next place to stay in Hawaii..
Book Direct with any Owner / Operator
...and GoHoloHolo Island Style!
..and soon look for being able to
Goholoholo anywhere in the Country
at www.GoHoloHolo.com